Firbet Makes
Bethany Bronwyn Curtis
---
Hi, my name's Bethany Bronwyn Curtis or Firbet Makes.
I'm a Gloucestershire (UK) based multimedia artist who graduated from Hereford College of Arts with a BA(hons) in Illustration.While studying at HCA I experienced a plethora of new viewpoints and relationships. This incited my efforts to capture unique snapshots of life to speak of them to a wide audience. My favourite artwork to create relates to nature and gastronomy, especially together.As an** Asexual, Aromantic, Agender artist** I aim to advocate and spread awareness of the A-spectum and experience to people outside the community.One of my other goals is to show the positive cooperation between classically inspired and modern inspired artists by displaying my work alongside others and mutally supporting eachother.
Email me at: Firbetmakes@gmail.com
Digital Artwork
---
Artwork made using the digital art app procreate. used to achieve effects and artwork which would be difficult to achieve in acrylic. Has a clean style accentuated with texture and effects.
Traditional Artwork
---
Artwork made using a combination of acrylic paints, inks, markers, and airbrush. Thick styles utilizing colour and shape to achieve bold outcomes
Animation
---
Artwork made using the digital art app procreate. Used to create short looping animated gifs and looping images
Past Projects
---
Contains some of my past projects like self published zines, and branding commissions.
Shop
---
Much of my artwork is available as keyrings, prints, and much more. Check out my store for my full range of products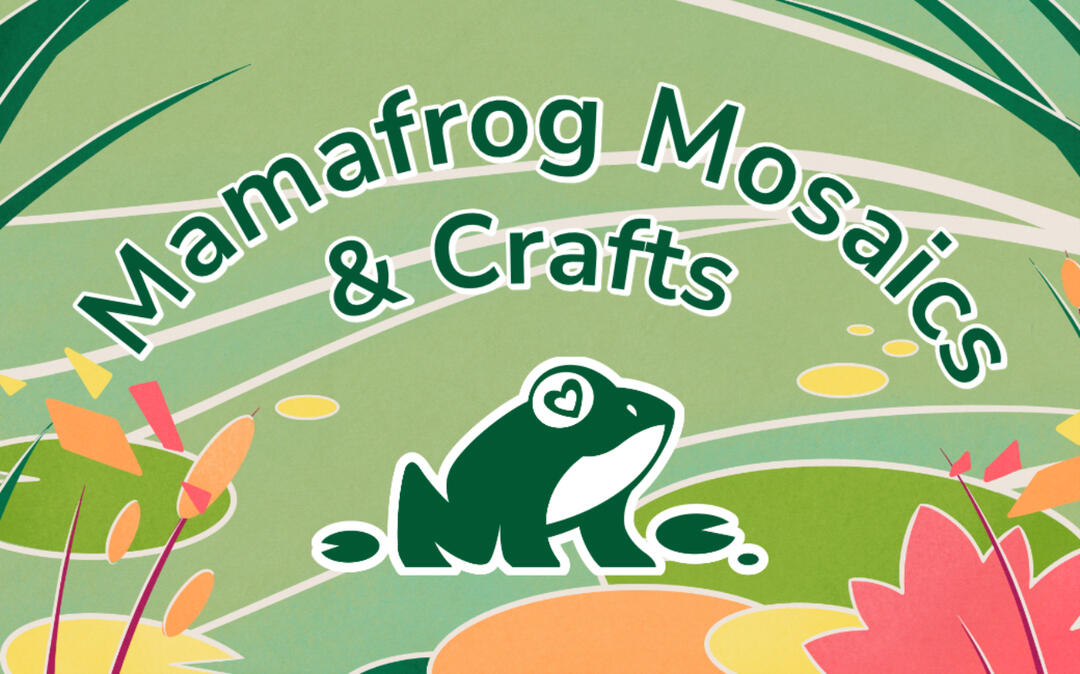 Kaleidoscopic Absolution: Silver the Hedgehog Zine
---
Release Date: TBA
Role: Graphics Moderator
Dragon's Den: A Yu-Gi-Oh! Dragon Zine
---
Preorder Date: 2023 June 14th - July 22nd
Role: Merch Illustrator
Project Sakura: A Yu-Gi-Oh! Zine
---
Preorder Date: 2021 September 18th - October 18th
Role: Tea Tin Illustrator
Lacquer Zine Vol 1: Necrobeat - A Free Yu-Gi-Oh! Zine
---
Release Date: December 2020
Role: Page Illustrator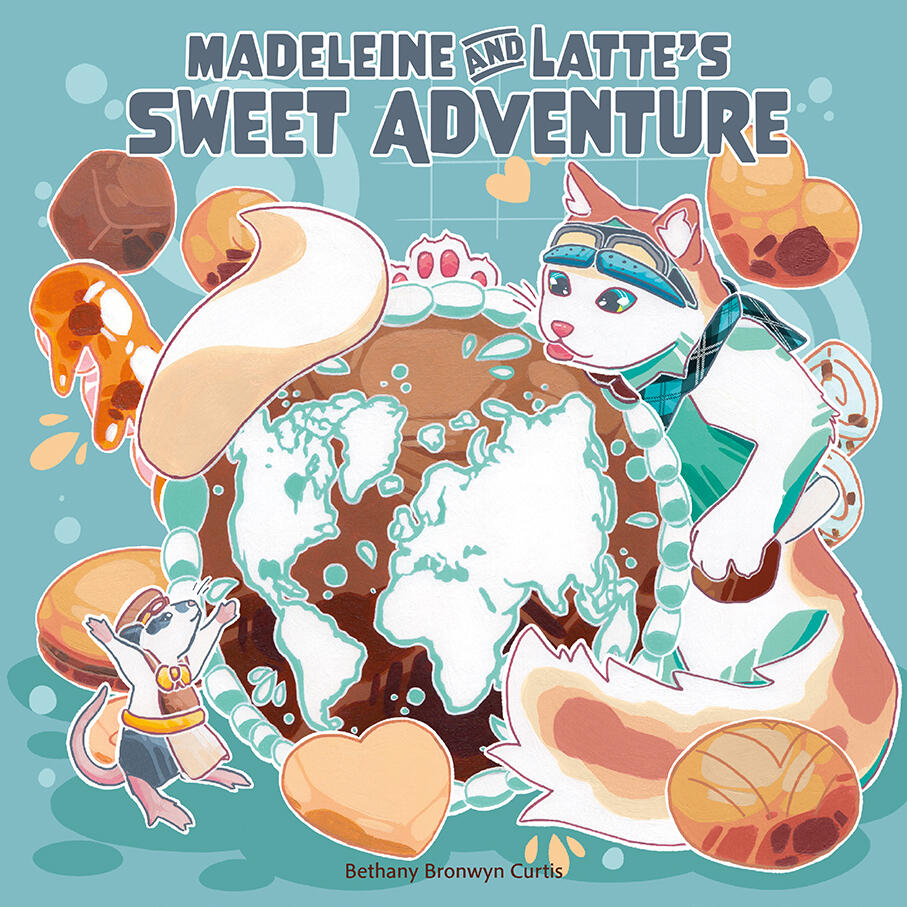 ---
| Full Colour Illustration | |
| --- | --- |
| Colour Sketch | £15 |
| Bust | £25 |
| Fullbody | £35 |
| Background | £60 |
| Landscape | £80 |
---
| Specialised | |
| --- | --- |
| Colouring Sheets | £15 |
---
| YGO! Card Art | |
| --- | --- |
| Base | £40 |
| Extra Character(s) | + £10 |
| Detailed Character | + £20 |
| Detailed Background | + £20 |
---
| Extras | |
| --- | --- |
| Extra Character | + £10 |
| Mixed Media Illustration | + £10 |
| Animated Gif | + £20 |
---
Email me specifics for projects that do not fit any of these
---
Fine Tuning
Payment can be either paid fully after the rough sketch
Or 50% at rough sketch and 50% at finished illustrationThis is to ensure mutual trust in fulfillment of the transaction on both sides.Please keep in mind the price of illustrations are subject to change depending on complexity and timeframe.I will charge extra if you want large changes to illustrations after you have confirmed the refined sketch.Payment will be taken over paypal using their invoice service, if you have any problems please let me know.I will only start the commission fully when I am paid in any amount. l will send you your desired outcome(s) over email when I'm paid fully.
If you have any problems with anything during the commission you can contact me over email.
I can also give updates if you request one outside of my regular updates.My primary method of communication is with my email -
Firbetmakes@gmail.comOr Discord -
FirbetMakes#4359Let me know if this is a problem!
---
I Will Work On:
No Thanks:
Anything NSFW
Any Fetish
Anything Racist, Homophobic, Transphobic, Acephobic, Pedophillic, Hate Speech, ect.
Explicit / Intense Gore
Kissing ( makes me uncomfortable, I'm sorry )Okay!:
Anthro / Furry
Fanart / Original Characters
Cartoon / Candy Gore
Mecha
---
Terms of Service
---
∙ If you break a rule or do not pay for a commission I will refuse your future commissions.∙ I hold the right to refuse a commission if I feel uncomfortable with it.∙ I won't copy or trace another artist's work for you.
(illustrating in a similar style to an artwork is fine.)∙ No artwork you commission from me can be reproduced or used for commercial profit without my written
permission. You can ask for this permission after the commission is complete, if you haven't already asked.∙ If you post my work online for display please credit me.∙ Please do not drop out of a commission without warning
---
Communication
---
Discord ID: FirbetMakes#4359
Example Email
To: Firbetmakes@gmail.com
Subject Line: Commission :D
Main Body: Hi I'd like...
- Brief discription
- Size of the piece
- The Level you want
- The Extras you want
- (For Fanart) Characters Name + Series
- Any Extra Notes
Attachments: Reference Images / SketchesAnd I'll get back to you to confirm I've got the email :D
---
Firbet Makes
Bethany Bronwyn Curtis


Freelance Illustrator


05/1999 | United Kingdom, Gloucestershire
---
Software - Meduims
Painting
Acrylic, Inks, Acrylic Markers
Digital Editing
Procreate, Photoshop, Illustrator, Indesign
Skills
Illustration
Character Design
GIF Animation
Storyboarding
Experience
---
Sales Assistant & Freelance Marketing Illustrator / Gloucestershire Arts and Crafts Centre


MARCH 2022 - PRESENT, GLOUCESTER
Initiated a redesign of the online branding and social media (Instagram, Facebook, Twitter). Independently designed new branding from scratch to be implemented in packaging, merchandise, and advertising.
Self Employed Artist / Firbet Makes


JANUARY 2021 - PRESENT
Exhibited at "MCM Comic Con Birmingham" 2021 & 2022 in the artist alley, and "CMYK Festival 2022" as a vendor.

Contributed page illustrations to 7 collaborative zine projects. Including illustrating the cover of the "Aspec Journal Zine"'s 2021 edition.

Completed multiple commissions with a variety of subjects, all pushed to a well received outcome

Displaying and retailing my work on an online store and multiple social media accounts.

Retailing my work for sale in a Gloucester street view shop.
Freelance Website Designer / Roots Coffe & Community


JULY 2022
Commissioned to Redesign the website and online click and collect store to function smoothly on desktop and mobile. Also created a consistent banding theme and reorganised the files of the website.
Cake Baker / Woodruffs


AUGUST 2022 - JANUARY 2023 , STROUD
Freelance Animator / Our Man in the Moone


NOVEMBER 2019 - JANUARY 2020, HEREFORD
Created an animation based on a provided script with a team of university peers. Constructed an overarching project timeline, assigned tasks, and reviewed ideas & contributions with the team. Created a storyboard, animatic, and animation of a 15 second scene.
Freelance Illustrator & Workshop Manager / Hay Festival of Literature & Arts


FEBRUARY 2019 - APRIL 2019, HEREFORD
Collaboratively designed a banner for "Hay Festival" with a team of university peers. Independently finished my assigned illustration elements.
Created, organised, and oversaw an hour long workshop at "Hay Festival" in a team alongside 2 peers.
Freelance Artist / Atlantic Games


JANUARY 2016 - DECEMBER 2017, STROUD
Initiated a commission to paint miniatures for "Atlantic Games" shop window and instore display.
Sales Assistant / South Gloucestershire and Stroud College


2017 - 2017, Stroud
Freelance Designer / Black Heart Creatives


SEPTEMBER 2015 - JUNE 2017, DURSLEY
Illustrated vector designs for "Black Heart Creatives" commissions using "Adobe Illustrator".
Education
---
Bachelor of Arts in Illustration / Hereford College of Arts


2017 - 2020, HEREFORD
Extended Diploma in Art and Design / South Gloucestershire and Stroud College


2016 - 2017, STROUD
Diploma in Art and Design / South Gloucestershire and Stroud College


2015 - 2016, STROUD
GCSE / Rednock School


2015, DURSLEY


A - C
English, Maths, Science, French, Geography, Catering, IT, Fine Art
Exhibitions
---
Severn Vale Art Trail


TBA, CHARFIELD
Upcoming exhibit at St James' Church.
Gloucestershire Arts and Crafts Centre


NOVEMBER 2021 - PRESENT, GLOUCESTER
Permenent display at Gloucestershire Arts and Crafts Centre.
HCA X Safer Streets


MARCH 2023, HEREFORD
Murals instaled under Herefords major underpasses.
Organised by Hereford College of Arts
MCM Comic Con Birmingham


2021/2022, BIRMINGHAM
Participation in MCM comic con's artist alley.
Hereford University Student Accomadation


2021 - PRESENT, HEREFORD
Artwork displayed on the student accomadation to represent Hereford Creativity
CMYK Fesival


2022, HEREFORD
Participation in Hereford CMYK Festival 2022.
Hereford College of Arts


JUNE 2021, HEREFORDSHIRE
Graduation showcase at Hereford College of Arts.
Hay Festival


APRIL 2019, HAY-ON-WYE
Collabrative project between hereford illustration students to create a children's banner.
Zine Contributions
---
Cover Illustrator / Aspec Journal Zine 'History and Mythology'


2021 - 2021
Page & Merch Illustrator / Hikaru no Go Free Zine '20x20'


2022 - 2022
Spread Illustrator / Yu-Gi-Oh! Charity Zine 'A Tie that Binds'


2022 - 2022
Tea Tin Illustrator / Yu-Gi-Oh! Charity Zine 'Project Sakura'


2021 - 2021
Page Illustrator / Yu-Gi-Oh! Charity Cookbook Zine 'Duel Dish, Activate!


2021 - 2021
Page Illustrator / Yu-Gi-Oh! Charity Zine 'Heart & Soul'


2021 - 2021
Page Illustrator / Yu-Gi-Oh! Free Zine 'Lacquer Zine Vol 1: Necrobeat'


2020 - 2021
---
Animation
Character Designs
---
---
---
---
---
---
---
---
---
---
---
---
---
---
---
---